Bringing Michigan wines closer to home
MBTB Tasting Room unites the founders of MichiganByTheBottle.com with multiple Michigan wineries to bring a taste of the state's wine trails to metro Detroit. Our focus is high-quality wines produced by our partner wineries using their estate-grown and/or locally sourced grapes.
We offer a close-to-home way to experience wine from throughout the state in a warm, welcoming environment – not an impersonal bar or a sterile supermarket aisle. We aim to make wine fun and accessible to all, whether you're a causal consumer or an avid aficionado, a seasoned Michigan wine trail traveler or a Michigan wine "newbie." And our commitment to local extends even beyond the wine; nearly everything here comes from a Michigan-based small business, including the snacks we serve and the artwork on our walls.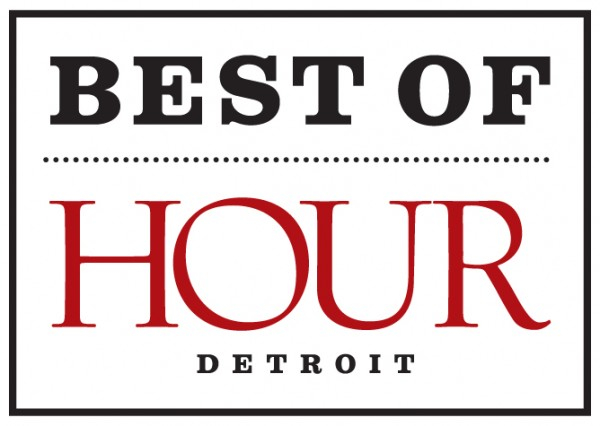 Best Wine Bar
2014 – 2020!
This Week …
We are now open to the public at 50% capacity! Please click here to see what we're doing to keep our guests and team safe during the COVID-19 pandemic.
Curbside pickup still remains available during our business hours! Just call any one of our locations, pay over the phone and we'll run your order out to you! Shelby is (586) 843-3690; Royal Oak is (248) 850-7175; and Auburn Hills is (248) 564-2134.
Monday, June 29

All Locations CLOSED to Public

Tuesday, June 30

All Locations CLOSED to Public

Wednesday, July 1

All Locations Open 2 – 9 p.m.

Thursday, July 2

ll Locations Open 2 – 9 p.m.

Friday, July 3

All Locations Open 12 – 10 p.m.

Saturday, July 4

All Locations CLOSED for Holiday

Sunday, July 5

All Locations Open 12 – 6 p.m.

By Appointment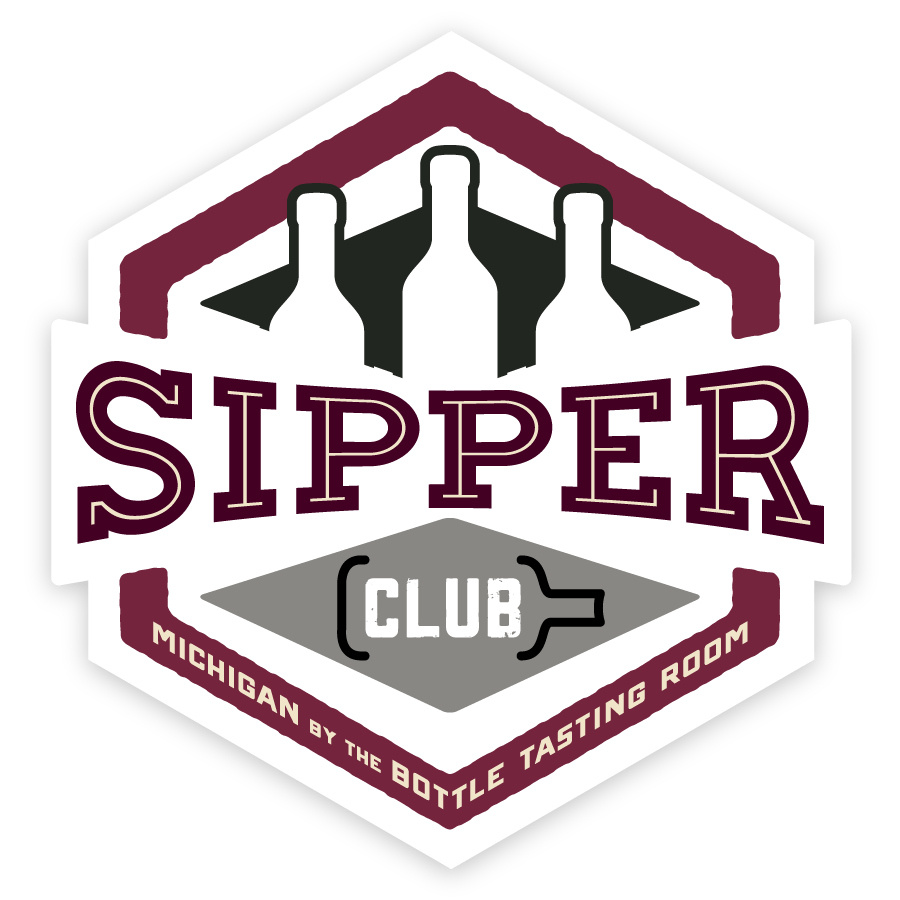 Join the Sipper Club
It's like multiple wine clubs, all rolled into one!
Our Sipper Club is ideal for wine lovers looking to get a little adventurous – and earn great perks while they're at it! Get two wine "shipments" annually, plus rewards like savings on wine purchases, discounted tasting flights, priority registration for events, special members-only coupons and more.
Learn more