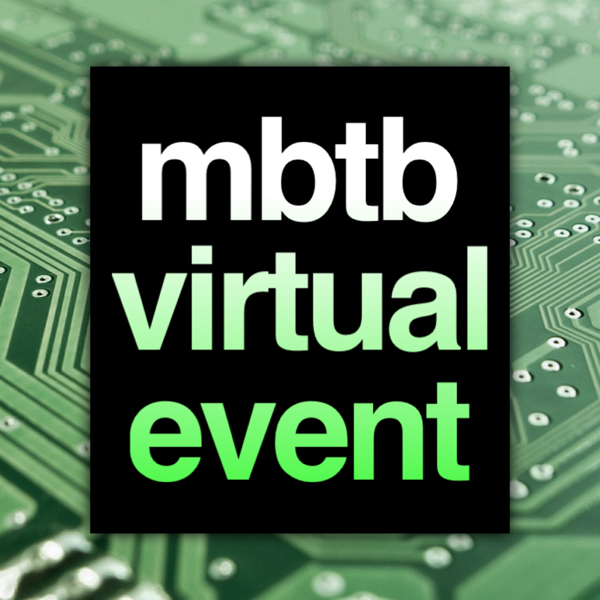 We've been missing our monthly winemaker/proprietor dinners, and from the sounds of it, you have, too! So we're taking another one virtual as we await the lifting of capacity restrictions!
Our friends at Wooden Whisk Creations will be whipping up a three-course gourmet meal, complete with storage and reheating instructions, that you can enjoy at home while you dine virtually with Peninsula Cellars Winemaker Mike Alteleben, PC Director of Operations Caitlin Hammond, WWC's team and MBTB owners Cort and Shannon Casey on Zoom! Mike and Caitlin will be walking us through the wines; Chef Chris and Alex from Wooden Whisk Creations will discuss each course; and Cort and Shannon will add in their usual shenanigans.
Each wine package will include one standard-sized (750 mL) bottle each of the night's featured wines: Peninsula Cellars I'll Drink To That Sparkling Wine, Peninsula Cellars Pinot Noir Merlot Rosé and Peninsula Cellars Reserve Merlot.
Ordering deadline is 5 p.m. Tuesday, May 11, or when food prep capacity is met, whichever comes first. Pickup is Sunday, May 16, 12-2 p.m. at MBTB Royal Oak or MBTB Shelby Township (location selected upon registration).
Vegetarian option available upon registration. Please note that due to the nature of this event, no further dietary restrictions can be accommodated. Minor menu alterations may be made without notice.
Wine + food must be purchased to participate in the Zoom event, but only one wine package is required per household, not per person. Ticket options include meals for 1-4 participants + wine. If you need a package for more than 4 people, or a combination of wine + food servings that is otherwise not listed, please drop us an email at tasting@michiganbythebottle.com and we will be happy to assist!
MENU:
• First: I'll Drink to That Sparkling with Roasted Carrot + Pear Soup / Honey-Pepper Almonds

• Second: Pinot Noir Merlot Rosé with Blackened Shrimp Caesar Salad / Romaine, Garlicky Dressing, Charred Lemons, Spicy Parmesan Crusted Brioche Croutons (Veg: Blackened Chickpeas)
• Third: Reserve Merlot + Seared Pastrami-Rubbed Steak / Caramelized Onion Mashed Yukons, Charred Green Beans, Pickled Mustard Seeds (Veg: Grilled Pastrami Tempeh)

• BONUS: Gingered Honeydew Mini Muffin / Honeydew Frosting